A sensible approach in glaucoma care
.
Glaucoma and Cataracts
Intervention for glaucoma during the cataract surgery patients already need just makes sense. Intervening with technology that doesn't require an implant, has been shown to provide long-term IOP reduction, and is seamlessly adopted makes even more sense.
However, cataract and glaucoma are not always addressed simultaneously even though up to 20% of patients with cataracts also have glaucoma. Present MIGS have not succeeded in making combined cataract and glaucoma treatment a standard of care.
Drop therapy is the mainstay of glaucoma treatment but can be a burden on patients and impact their quality of life. Lowering medication burden can have a positive effect on health-related quality of life.3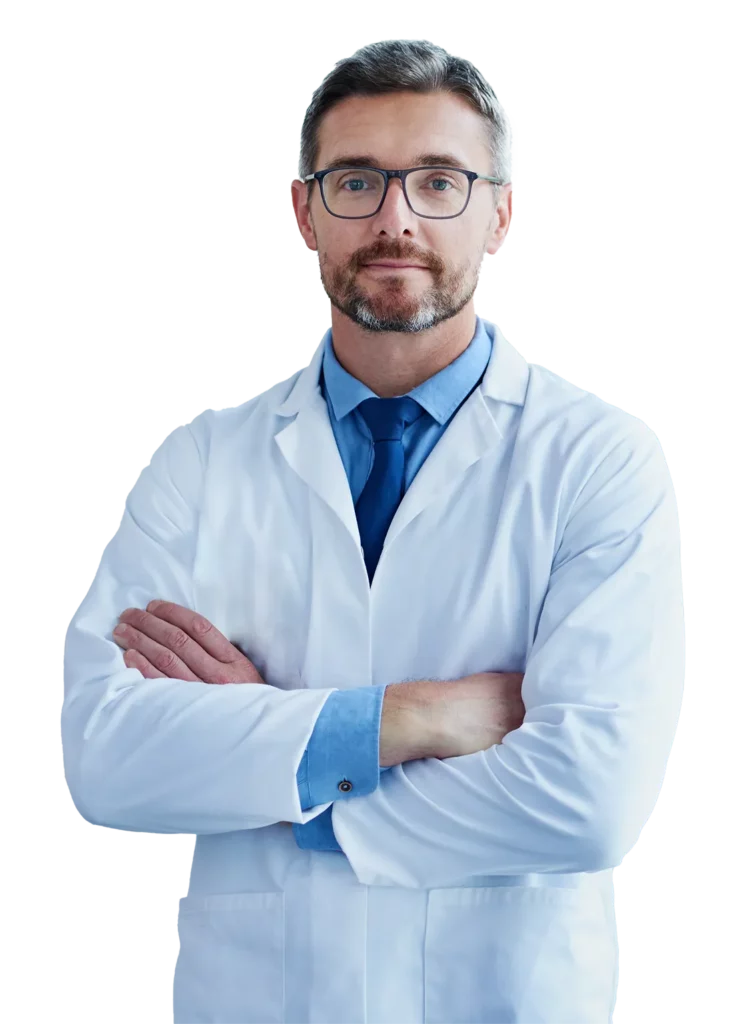 ELIOS™ Is the Next Generation of Glaucoma Technology
ELIOS uses high precision, non-thermal, laser ablation to create 10 microchannels in the trabecular meshwork to enhance physiological outflow into Schlemm's canal whilst preserving angle anatomy.6
The first clinically-validated excimer laser MIGS7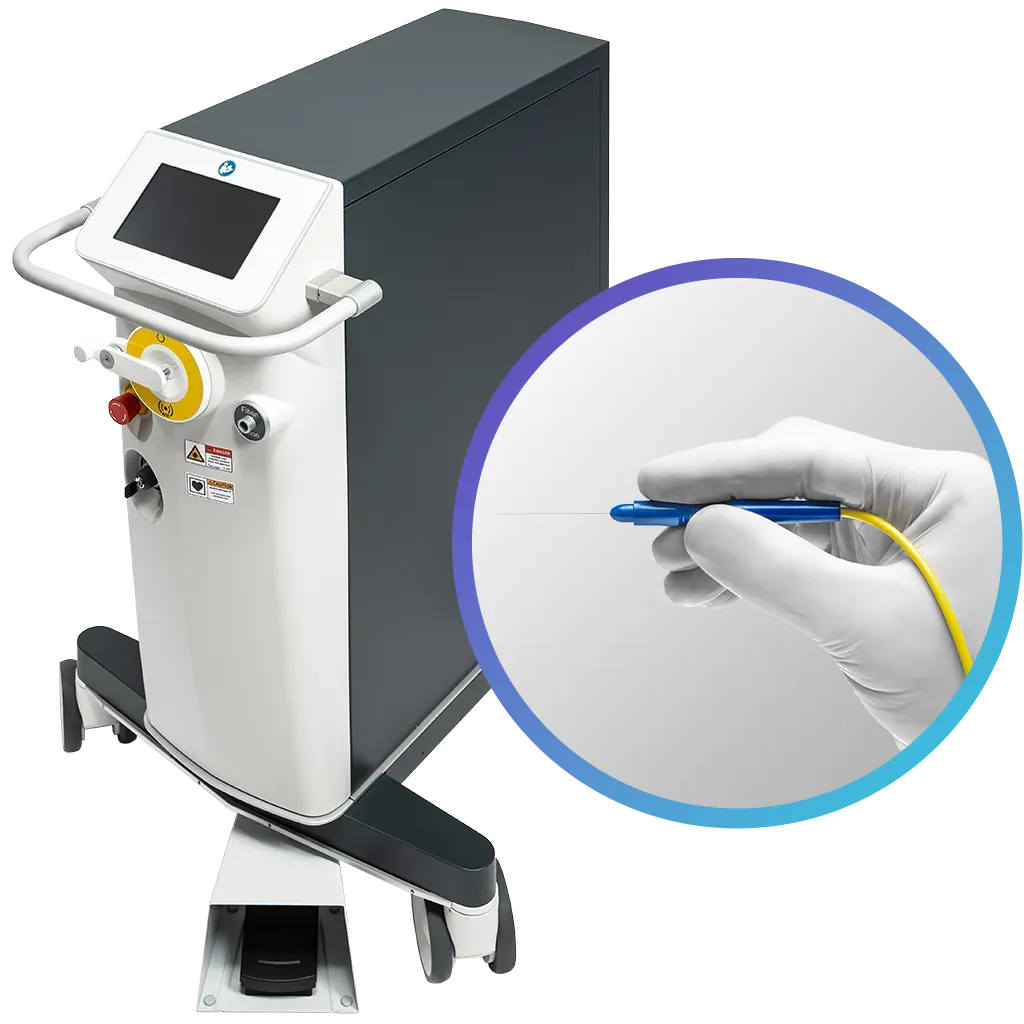 "The synergy of cataract surgery and MIGS is ideal… ELIOS provides a standardized, implant-free, and highly adoptable procedure that can be done in that patient population."
"In my opinion, there is no learning curve at all. If [surgeons] have experience with trabecular bypass implants or ab-interno canaloplasty, [they] have the skills to perform ELIOS."
"Techniques [like ELIOS] that avoid having to create a bleb and all of its potential side effects — especially in patients with mild-to-moderate glaucoma — make it easier to get IOP under control with topical pharmacotherapy. This is a large and significant patient population."
Good for Patients Means Good for You
For patients with concomitant glaucoma and cataract, ELIOS is a procedure that:
For doctors who care for glaucoma patients, ELIOS:
Resources for Healthcare Professionals
Visit our resource library for additional materials, including resources in French, German, Italian, and Spanish.